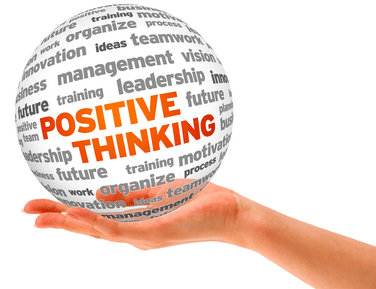 Why do so many people have a negative attitude about the field of psychology? I think there are a handful of reasons and here I talk about two of them: the so-called "self-esteem movement" and the "positive thinking" movement. Are psychologists responsible for why "kids today" appear to be so self-centered? Do psychologists think that changing yourself is as simple as just changing the way you think? Hear one psychologist's opinion on this and my explanation on two reasons why I think maybe you hate psychology. Just hear me out.
Reason 1: Why You hate Psychology: the Self Esteem Movement
The idea that we should let people know that they are important and good was indeed popularized in psychology during the humanistic psychology movement with Abraham Maslow and Carl Rogers. The idea is that if you are right environment – one which emphasizes unconditional positive regard, then you will be able to freely explore the issues that are keeping you from becoming your best self (self actualization in Maslow's term). This idea spread to the world of education and somehow morphed into the idea that we should tell all students that they are special. While it's true that some popular psychology books did emphasize this idea, it is definitely NOT embraced by all psychologists (see the article by psychologist Marilyn Price-Mitchell below). A more realistic picture of how to improve self esteem is provided in episode 9 of The Psych Files.
Reason 2: The Positive Thinking Movement
It's true that there is WAY too much emphasis on positive thinking when it comes to how to feel better about yourself. It would appear that thinking positively will cure just about anything. This is a distortion on what psychologists would refer to as positive psychology. Psychologists like Aaron Beck, Albert Ellis and Martin Seligman did indeed focus on how realistic your thinking is and how unrealistic and negative thought patterns can lead to depression, but their solution is not simply to "think positive thoughts". The Secret and the Law of Attraction is NOT psychology – although they can seem to have the "ring" of psychology and psychology does have a lot to say about how to get a positive attitude. Positive affirmations is also not part of the true field of psychology. Listen to episode 46 for more of my opinion on the potential dangers of positive thinking.
Why People Hate Psychology