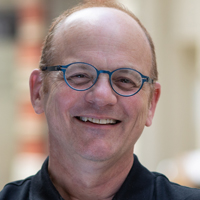 The Psych Files is a Psychology podcast hosted by Michael A. Britt, Ph.D.. Michael received his Ph.D. in Social and Industrial Psychology from the University at Albany and was Assistant Professor of Psychology for many years at Marist College in Poughkeepsie, NY. He started The Psych Files in 2007, making it one of the earliest and longest running podcasts. It is aimed at anyone curious about human behavior, though students taking a course in psychology, those majoring in psychology, and instructors of psychology will find the podcast particularly of interest.
Some facts about the podcast:
The podcast has been "on hiatus" since 2020, but that that time each episode was downloaded more than 30,000 times with over 4,500 episodes are downloaded every day.
Episodes are still being actively downloaded daily (~3.5k/day) and the total downloads for all the episodes is currently over 20 million worldwide.
This website is linked to by thousands of high schools, colleges and universities around the world.
Typical listeners are college students and their professors, critical thinkers and life-long learners.
Michael has appeared as an expert on the show Dark Matters for the Science Channel and appeared on the podcaster's roundtable to talk about Aaron Hernandez for the Oxygen network. Feel free to get in touch with Michael (michael@thepsychfiles.com) if you're interested in having him speak on a wide variety of topics related to the psychology of human behavior.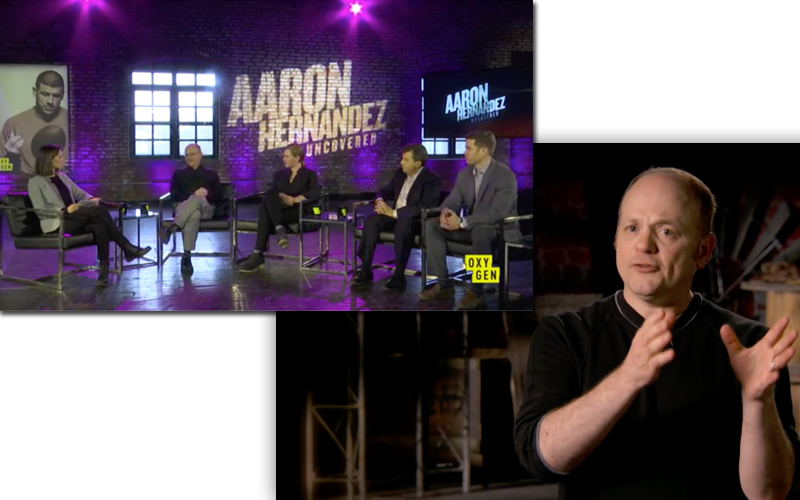 While I encourage you to link to any of the content on this podcast, the content must be attributed to The Psych Files and a link to this site should be provided. The content on this site is not to be used for commercial purposes.
Citing The Psych Files in Your Research:
Here are the APA guidelines for citing any of The Psych Files episodes in your research report:
Writer's Last Name, Initials. (Writer), & Producer's Last Name, Initials.
(Producer). (Year, Month Day). Title of podcast. Title of website or
program [Audio podcast]. Retrieved from URL
Example:
Britt, M. A. (Writer & Producer). (2019, June 7). Episode 97: Stanley Milgram study finally replicated. The Psych Files Podcast [Audio podcast]. Retrieved from https://thepsychfiles.com/

This work is licensed under a Creative Commons Attribution-NonCommercial-NoDerivatives 4.0 International License.

My goal with the podcast is to:
Discuss current events in the light of psychological theories.
Share observations of human behavior and tie them to ideas from psychology.
Review recent research in psychology that is of interest to a wide audience.
Interview authors and researchers about their work in the field.
I want to get you as excited and interested in psychology as I am. The approach I take to discussing psychology is informal and, hopefully, engaging.
The podcast is not intended for a particular psychology course, but will be useful to those taking any courses in psychology.
If you are a researcher in psychology and you have done a study that you think would interest the Psych Files audience feel free to contact me and let me know about it.
I invite you to listen to a few episodes and subscribe to The Psych Files in either iTunes or your favorite blog reader.
Feel free to get in touch with me using the form below:

Michael Britt
The Psych Files podcast is owned by Boots & Eddy Productions, LLC