My new Audio Memory Course! I've taken all my popular episodes on improving your memory and put them into one audio course on AVID. Get better grades on your tests, remember people's names - you'll have fun learning lots of memory strategies you can use anywhere.
Click the llama!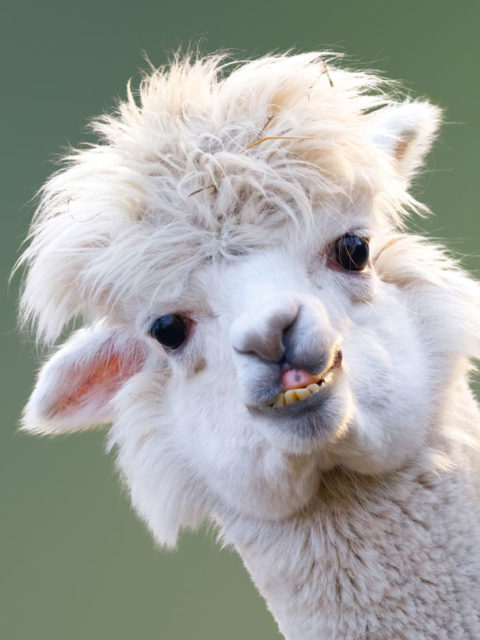 The Premiere Psychology Podcast since 2007.
Over 18 million downloads
Over 5,000 downloads a day
MERLOT award winner, covered in the APA Monitor, the History Channel and NPR.
Reviews:
"An amazing podcast…"
"Great for ….anyone interested in psychology"
"Britt is brilliant"
My newest book! 100 word descriptions of 200 of the most common terms used in the field of psychology. Learn about the field in a fast, fun way.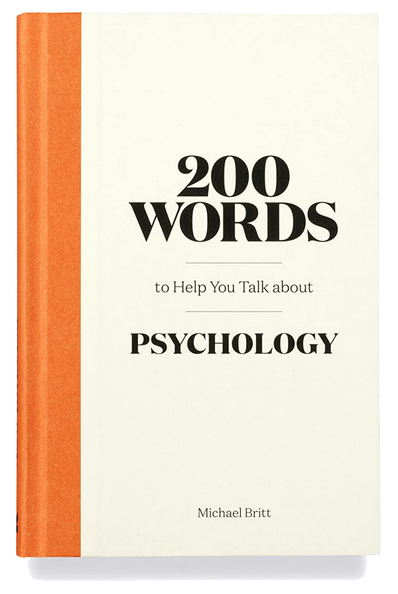 My first book! Learn about Psychology's most famous studies as well as recent ones that are fun and provide insight on human psychology. Step-by-step instructions on how to carry out 50 psychology studies.
Get Better Grades with the Psych Mnemonics App!