Need to memorize Sigmund Freud's stages of psychosexual development for a test? Here's a mnemonic that should do the trick. In this brief video, I give you a suggest for an acronym and a sentence that should be memorable, but feel free to make up your own as well.
Get This Video And More On My Psych Mnemonics App!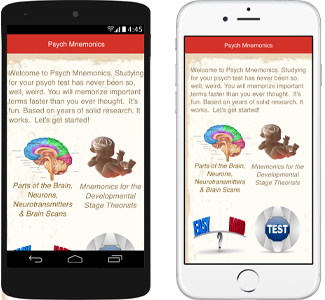 [vc_row padding_top="0px" padding_bottom="0px"][vc_column fade_animation_offset="45px" width="1/1″]
Find out in this episode and make sure to check out these other Psych Files episodes for psychology mnemonics: How to Memorize the Parts of the Brain, How to Memorize Erikson's Eight Stages, and How to Memorize Piaget's Stages of Cognitive Development. I love mnemonics here on The Psych Files so if you need to memorize anything else let me know!