The elaboration likelihood model developed by Petty and Cacciopo is a complicated name for a not too complicated idea about how people can be persuaded. In this under 2 minute video I explain the key idea.

Get All of My Mnemonics and Get Better Grades with my Psych Mnemonics App!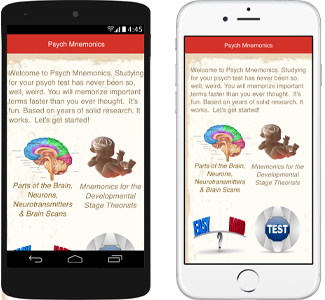 [vc_row padding_top="0px" padding_bottom="0px"][vc_column fade_animation_offset="45px" width="1/1″]
If you need to memorize the parts of the brain really quickly for a test, click here to go to the Google Play store to check out the Memorize the Brain Quickly Android app.
And here is the same app, called Brain Mnemonics 2, in the Apple App store.