One of the most popular topics in Psychology is attraction: why are we romantically attracted (or not) to each other? Whenever anyone asks me about this topic, or they ask me for other psychology podcasts in addition to The Psych Files. I send them over to the Psychology of Attractiveness podcast, hosted by Rob Burriss. Rob has been hosting this podcast for the past 6 years and he never fails to uncover the most interesting new research in this field.
Get All of My Mnemonics and Get Better Grades with my Psych Mnemonics App!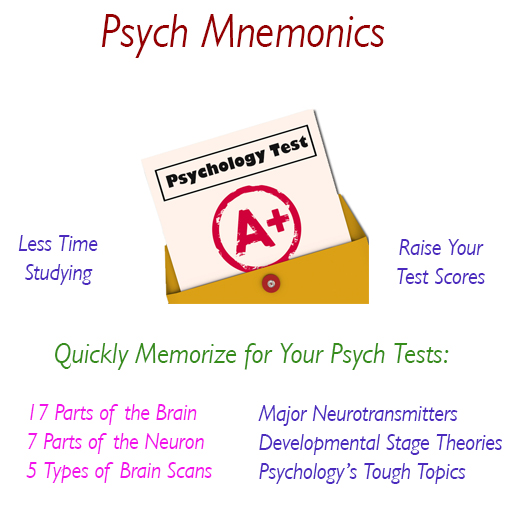 In this episode we discuss how evolution has influenced our love lives and what men can bring with them to the park to increase their "attractiveness to the ladies" as Rob would say. One of the things I love about Rob's podcast is how he integrates the science of psychology into his episodes. Like myself, he shows you how the studies on attractiveness were carried out and what the strengths and weakness of the study are. He also shares what the implications the results have for your love life. Can't get enough psychology? Check out this episode and Rob's podcast.
Resources for this Episode