---
Over 20 million total downloads
MERLOT award winner, covered in the APA Monitor, the History Channel and NPR.
---
Reviews:
"An amazing podcast…"
"Great for ….anyone interested in psychology"
"Britt is brilliant"
---
My first book! Learn about Psychology's most famous studies as well as recent ones that are fun and provide insight on human psychology. Step-by-step instructions on how to carry out 50 psychology studies.
Click the book to learn more about it!
Get Better Grades with the Psych Mnemonics App!
When Good People Do Bad ThingsMay 20, 2020That's Not Fair! How Unfairness Can Affect Your Work MotivationMay 20, 2020Cats: Not As Aloof As We ThinkMay 20, 2020The Chore of Getting Men to Do HouseworkMay 20, 2020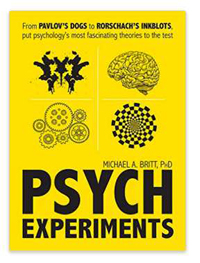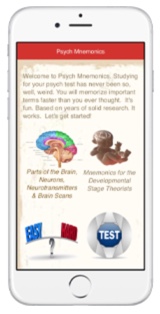 [/cs_content_seo]